As the automotive world continues its switch to electric cars, there are still plenty of myths about the costs involved.
Ask any person on the street and they'll tell you that, while electric cars are more expensive to buy than a petrol or diesel car, they are cheaper to run. But is this actually true? 
Well, the short answer to this question is – yes. 
While it's true that electric cars cost around £5,000 more to buy than a petrol or diesel car, even after the Government plug-in car grant (PiCG) of £1,500, once you take into account the annual running costs, making the switch to an electric car will save you money.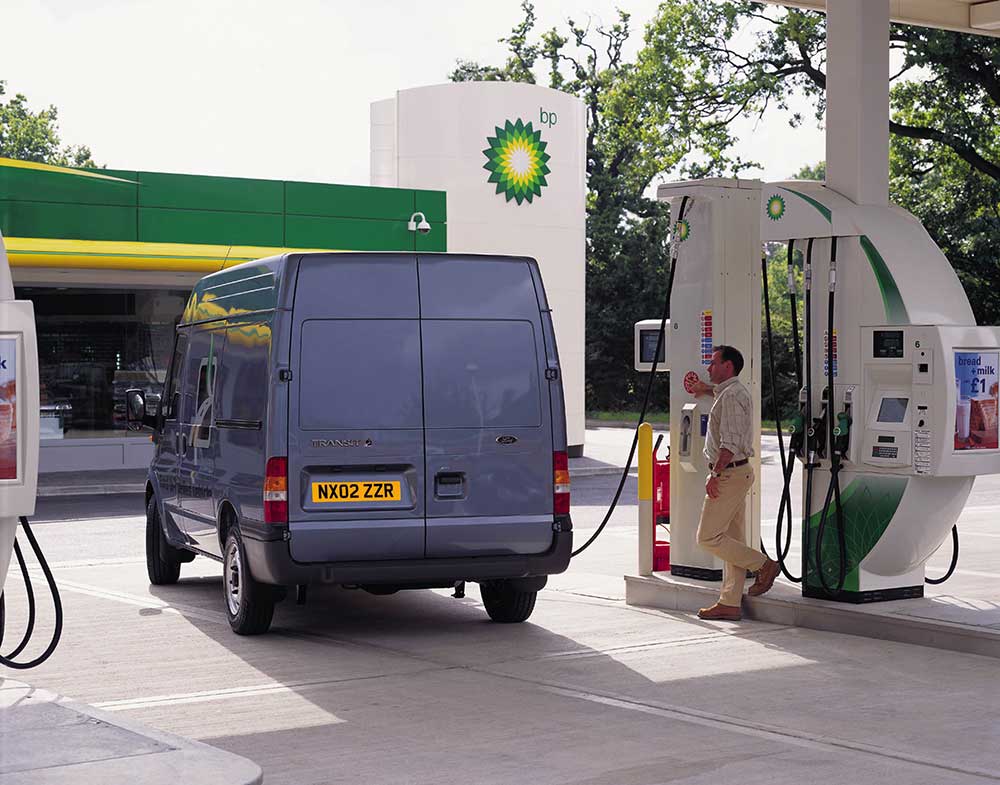 To run an electric car annually, you're looking at running costs of around £3,750 each year over its lifetime for everything including the leasing cost or upfront purchase, charging and maintenance. However, while it is true that you can save money upfront if you opt for a petrol or diesel, it will set you back more in the long run, costing £3,850 per year to run – meaning a conventional car costs around £100 a month more to run. 
After removing the monthly leasing cost or the upfront purchase price, once you have the keys to your new electric car, it could set you back as little as £34 per week. This represents a significant saving over a petrol or diesel car, which costs around £43 a week to run. This means that if you lease an electric car on one of EZOO's great Pay As You Go leasing deals, your running costs could be up to a fifth lower than a petrol or diesel. 
There are several other cost benefits of switching to an electric car as well – with zero-cost road tax (VED) meaning a saving of £155 each year. Charging costs are also considerably lower as well, with an electric car costing around 58% less to run annually when compared to a conventional car. There's also extra savings to be had when it comes to maintenance – electric powertrains feature fewer moving parts, which means the cost of annual servicing is around half of what you'd spend servicing a petrol or diesel car. 
Another important factor in any EZOO Pay As You Go deal is depreciation. While this isn't something that you'll need to worry about at the end of your subscription term, it's worth noting that the future resale value of a car is factored into all of our deals. At a year old, an electric car is likely to have lost around a tenth in value, while a petrol or diesel model typically loses around a quarter of its original value in the same time. 
This is great news if you're looking to lease a new EV, as the higher residual value means we can offer you a more competitive Pay As You Go deal. 
In 2021, the sales of electric cars skyrocketed as a greater number of drivers made the switch to EVs. According to the Society of Motor Manufacturers and Traders (SMMT), 163,022 new electric cars were registered last year, accounting for 10.6% of new cars sales. That's a huge increase over the previous year, when only 58,291 EVs were registered – accounting for 5.8% of new car sales. 
The exponential growth in electric cars sales is also reflected in buyer intentions, too. It's thought that over half of all UK drivers are considering swapping to an electric car – a switch that could help reduce carbon emissions by some 24 million tonnes each year. 
As the number of new electric models increases, a greater number of drivers are looking to make the change to electric, meaning the cost of leasing is now more affordable than ever before. 
To help you decide which model is right for you, the EZOO team of experts have collated all of the best Pay As You Go offers to make sure you get the best possible deal. 
To find out more about any of the above, please visit our FAQ section, or contact us by sending an email to hello@electriczoo.uk.