Introduction to the Renault Zoe
The Renault Zoe is a perfect introduction to your electric vehicle journey; equipped with advanced technology, a range of 190 miles and comfortable, spacious interior, it offers great value for money.
The battery can be fully charged from your home wall box (7kW) in 9-10 hours. A DC rapid charger provides up to 90 miles of driving range in half an hour, which means that your Zoe can charge fully in just 1-2 hours!
The blind spot warning and slow speed pedestrian warning make it an ideal city car, alerting the driver of pedestrians or other vehicles getting too close. The exemption from emission charges in clean air zones leaves you with one less thing to worry about while travelling in your city! For a hatchback, the Renault Zoe has a surprisingly spacious boot with a capacity of 338 litres.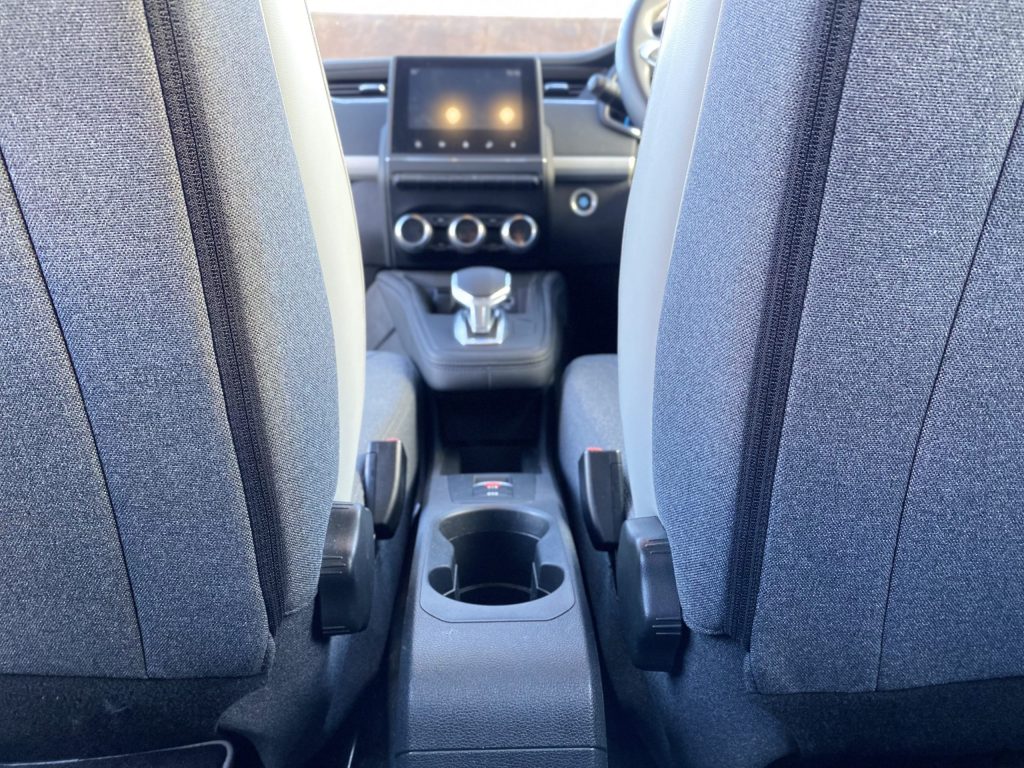 The Renault Zoe's cruise control and parking assist – featuring front and rear parking sensors and a reversing camera – cater for every driver's needs- even someone who is just getting used to driving an electric vehicle.
The automatic gear box is a feature that many drivers may already be familiar with. Additionally, the Renault Zoe also offers a "B mode" option which increases the amount of energy that is regenerated into the battery when you are decelerating.
Although the models we stock at EZOO, the ZE40 (41kWh battery, 155 miles) and ZE50 (54kWh battery, 190 miles) are similar, the ZE50 has a significantly longer range; it also comes with the global standard CCS charger that can be found at any charging points, whereas the ZE40 has an older, harder to find charger.

To find out more, please visit our Browse Cars section, or contact us by sending an email to hello@ezoo.uk.