After seeing so many more electric vehicles on the road, you've decided to make the switch yourself. But with such a wide range to choose from, how do you know which one to go for? Here are some things to consider when choosing the right EV to suit your lifestyle.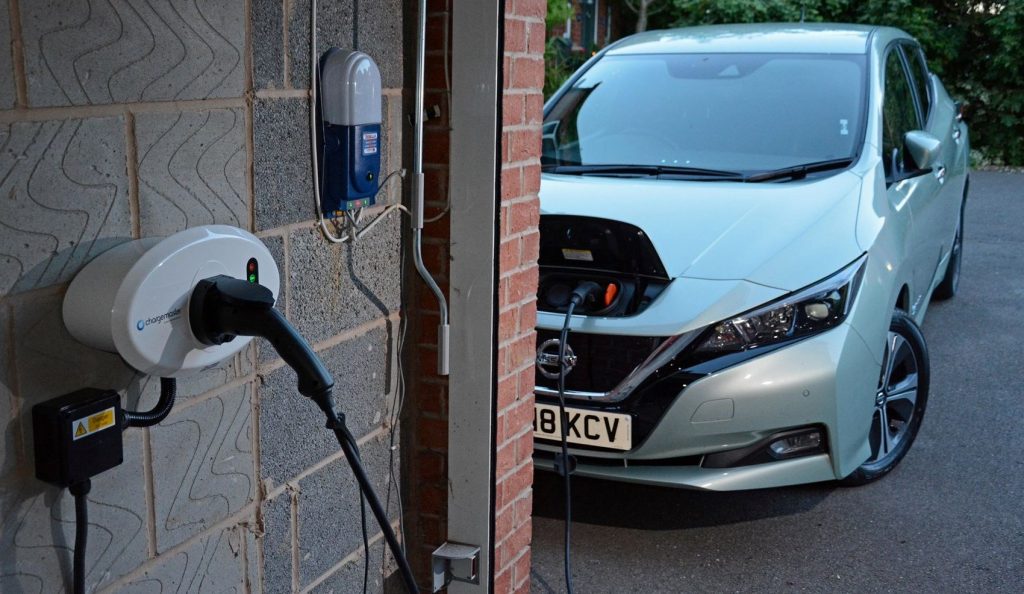 Have you got access to a charger?
Most people charge their electric car at home or at work, so if your workplace has charging points or you are able to install a home charger, you're good to go! If not, don't worry because there are other alternatives. Although it is not recommended, you can charge your EV using a 3-pin plug – this is much slower than a fast/rapid charger and it can take up to 16 hours to charge a 50kWh Renault Zoe.
Another option would be to charge at public charging stations where rapid chargers are available – these can charge your car in 30-60 minutes, but tend to be more expensive than home charging. However, there are free chargers available at many supermarket, hotel and gym car parks where you can charge your electric car while running errands. Apps like Zap-Map help you locate available chargers near you.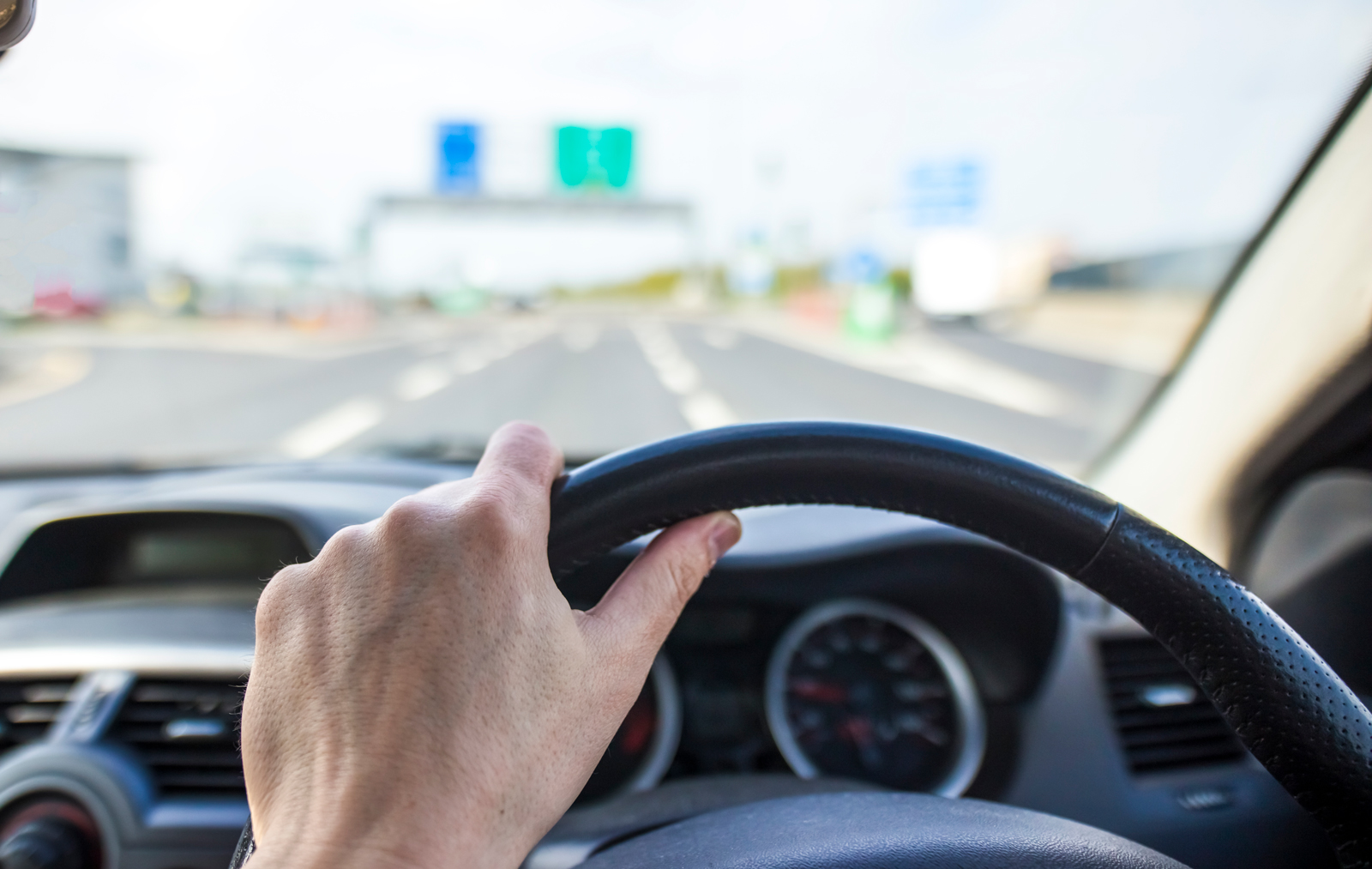 How many miles do you travel every day/week/month?
Long-range EVs are a popular choice as they don't need to be charged as often, but in reality you might only need a car with a smaller battery/range if you mainly do local commutes. The average person in the UK drives around 20 miles every day, so if you fall into this category, a Renault Zoe ZE50 is a great option. You'd only need to charge it 1-2 times a week which, of course, can be done overnight ready for you to drive it in the morning!
On the other hand, if you regularly go on longer journeys, you might want to consider something like a Kia e-Niro, Volkswagen ID.5 or Tesla Model 3; these all have a bigger battery that offers over 260 real-life miles on a full charge!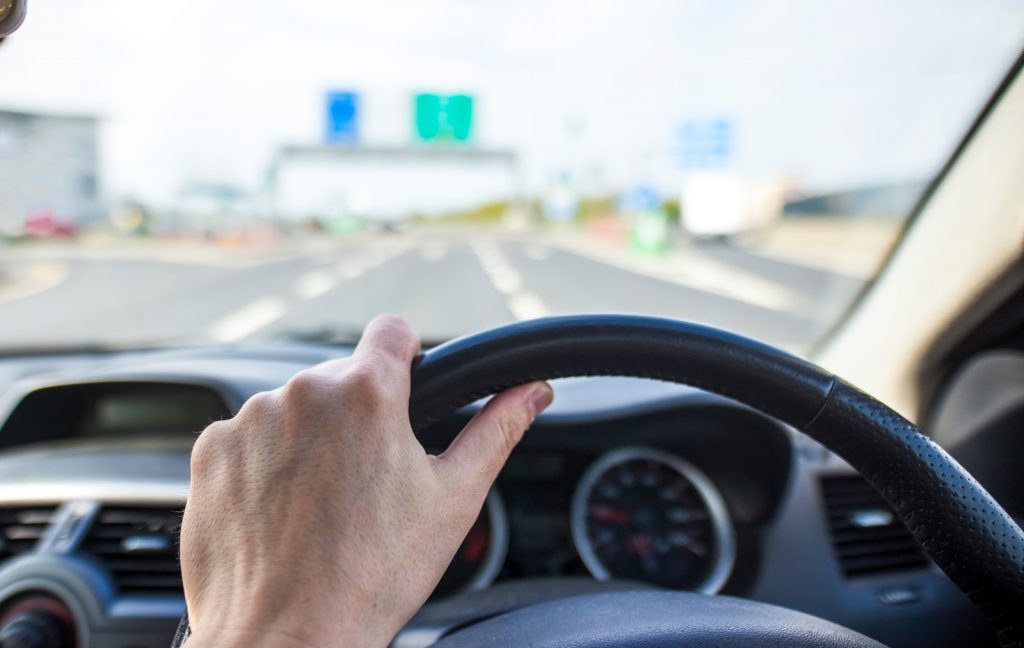 Where do you live and what do your journeys look like?
If you regularly drive in heavy traffic, switching from an ICE (internal combustion engine) car to an electric car will not only reduce pollution, but also save you money. ICE cars consume more fuel when constantly accelerating and braking in traffic, so an EV would be more efficient, while reducing pollution in congested areas.
If you live in a city, especially one with congestion charges or low-emission zones, driving an electric car means you won't have to pay these charges as EVs are exempt thanks to their low emissions.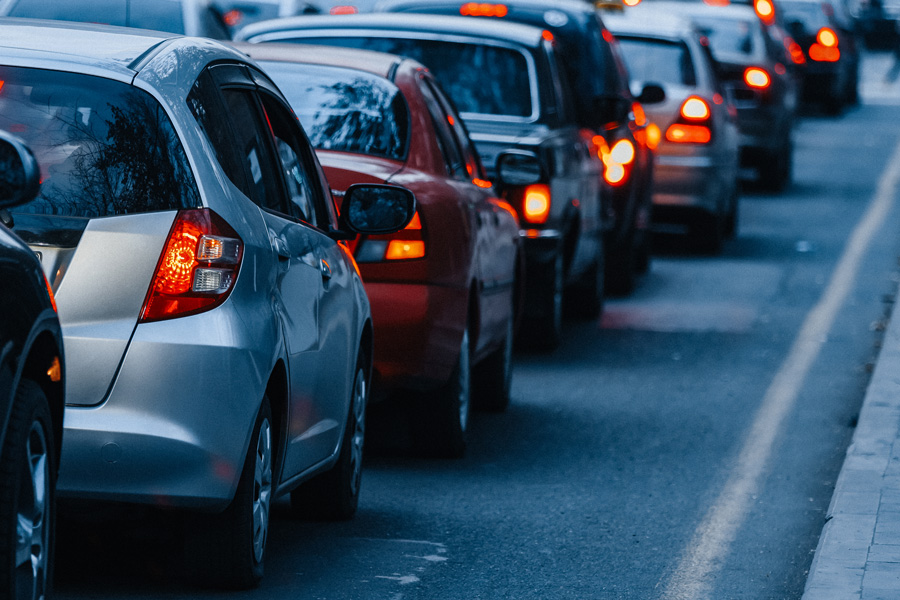 How many passengers/luggage do you normally travel with?
Some people only commute to work and back, others take their family or friends on road trips. No matter which type of person you are, there is an electric vehicle suited for your needs. A hatchback like a Volkswagen e-Up! would be ideal if you only needed it for a couple of passengers on a regular basis, but of course 2 people could still fit in the back.
If you're after a car with a larger boot and more room for up to 3 extra passengers in the back, an SUV might be a better option – one like the Hyundai Kona or Audi Q4 e-tron, which also have a longer range!
To see our available cars, visit our Browse Cars section, or if you have any questions, send us an email at hello@ezoo.uk.