EZOO was founded to encourage the uptake of electric vehicles to reduce local air pollution and greenhouse gas emissions, one of our aims being to encourage other companies to follow suit. To demonstrate this commitment, we have signed up with Pledge to Net-Zero and set targets to become a net-zero company.
We are mainly responsible for emissions coming from sources such as the electricity we use to heat up our home office. With Pledge to Net-Zero, we have 3 scopes to keep in mind as we monitor our emissions.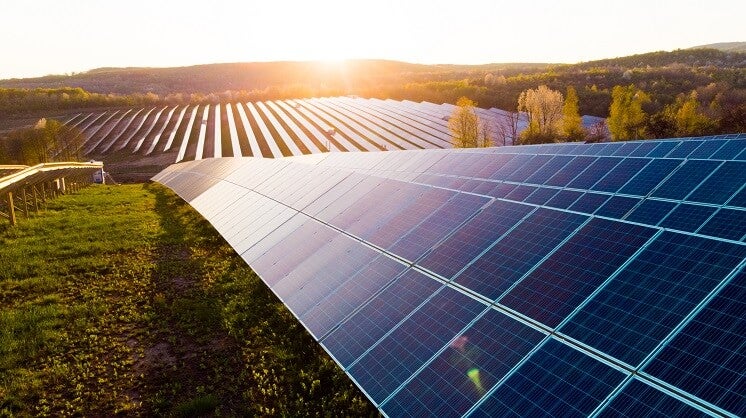 Scope 1 – Stationary combustion
Burning natural gas to provide heating for the home office
Scope 2 – Indirect emissions for purchased electricity
Electricity consumed at our home office and electricity used to charge vehicles
Scope 3 – Indirect carbon footprint
Purchased goods & services
Capital goods
Fuel and electricity-related activity
Waste generated in operations
Employee commuting
Use of sold products
End-of-life emissions of sold products
Downstream leased assets
To reduce our carbon footprint, we have switched to a green energy supplier which has resulted in a 40% reduction in our Scope 2 emissions; we are anticipating that our emissions for this scope will be zero next year as we will get our electricity from a 100% renewable energy supplier. However, our Scope 1 emissions increased by a similar amount due to an increase in gas consumption for space heating.
EZOO purchased additional vehicles in 2022 so it was bound for emissions to increase from the previous year. Despite this, we are expecting our Scope 1 and 2 emissions to have a combined significant reduction of at least 20% in 2023.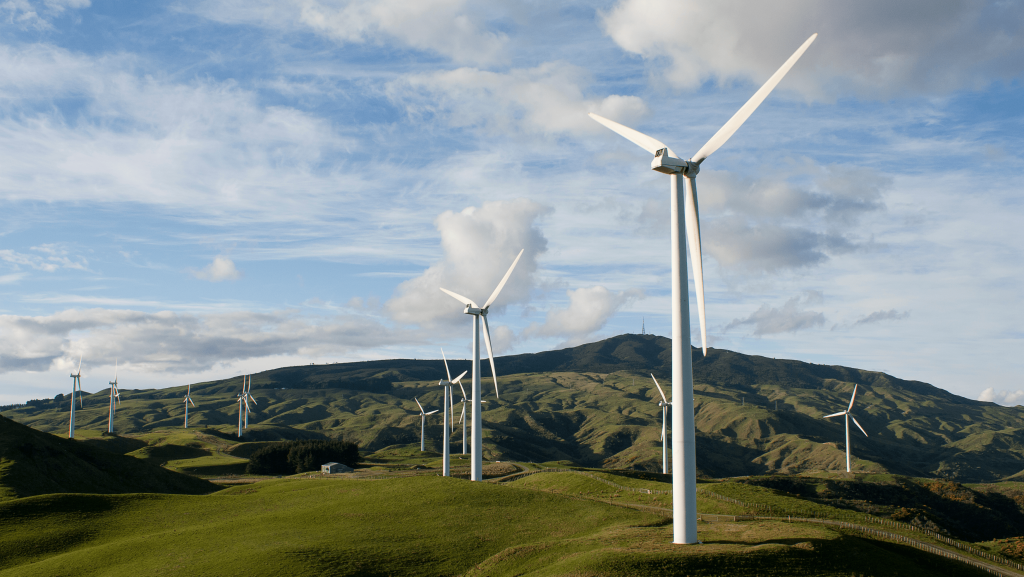 Reduce Scope 1 & 2 emissions by 42%.
Increase the average utilisation of our vehicles to 95%.
Include C2G emissions of EVs as a significant procurement criterion.
Increase the percentage of customers purchasing green electricity from 0% in 2021 to 33%.
In the 12 months from May 2021 to April 2022, EZOO had a total direct carbon footprint (Scope 1 and 2) of 4672kg CO2e. This is a 0.2% reduction compared to the previous 12 months.
Electricity purchased for running our office and charging our electric vehicles; these emissions were reduced by 42% this year thanks to our new electricity supplier Good Energy.
Gas consumption for heating our office: we used more gas this year compared to the previous year; therefore, these emissions increased by over 20%, effectively cancelling out the electricity emissions.
EZOO has set a target to reduce its total carbon footprint by 42% by 2030, and although this year's reduction is insignificant compared to this target, we are expecting to reach it comfortably by continuing to use 100% renewable energy electricity suppliers. When we move to our new office next year, we will consider options to install low-carbon heating to further reduce our gas emissions.